Save money- Save the world
There's more to saving the planet than just big actions.
Small, day-to-day steps create the most impact in our planet's life,
and iGreen's energy-smart solution allows you to do just that.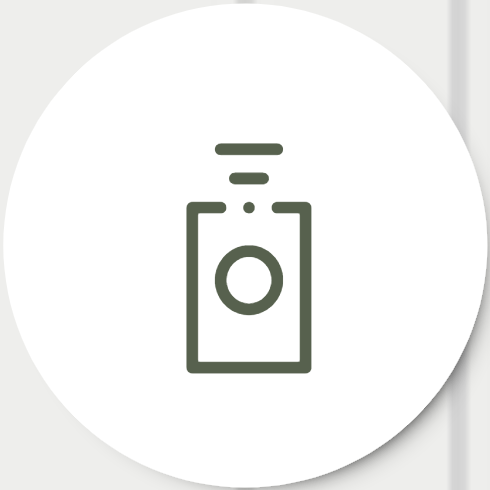 ENERGY USAGE MANAGEMENT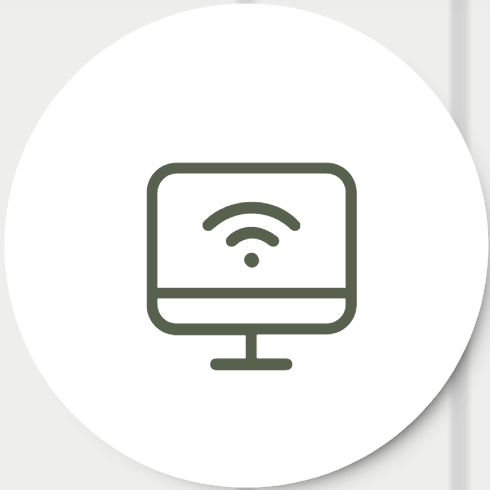 ONE-CLICK OPTIMISATION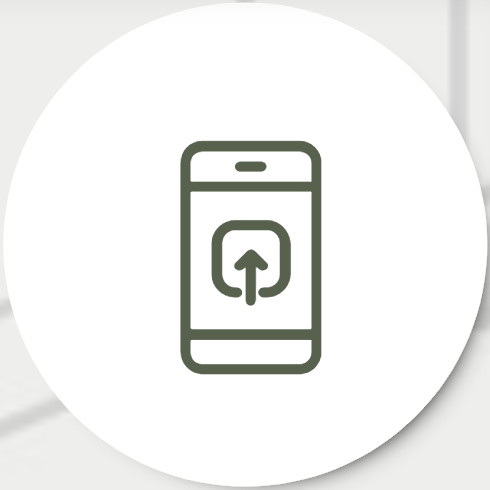 PAPER-FREE, DIGITAL REPORTS
Features built for optimization
iGreen's unique technology enables you to save up to 40% of your electricity consumption.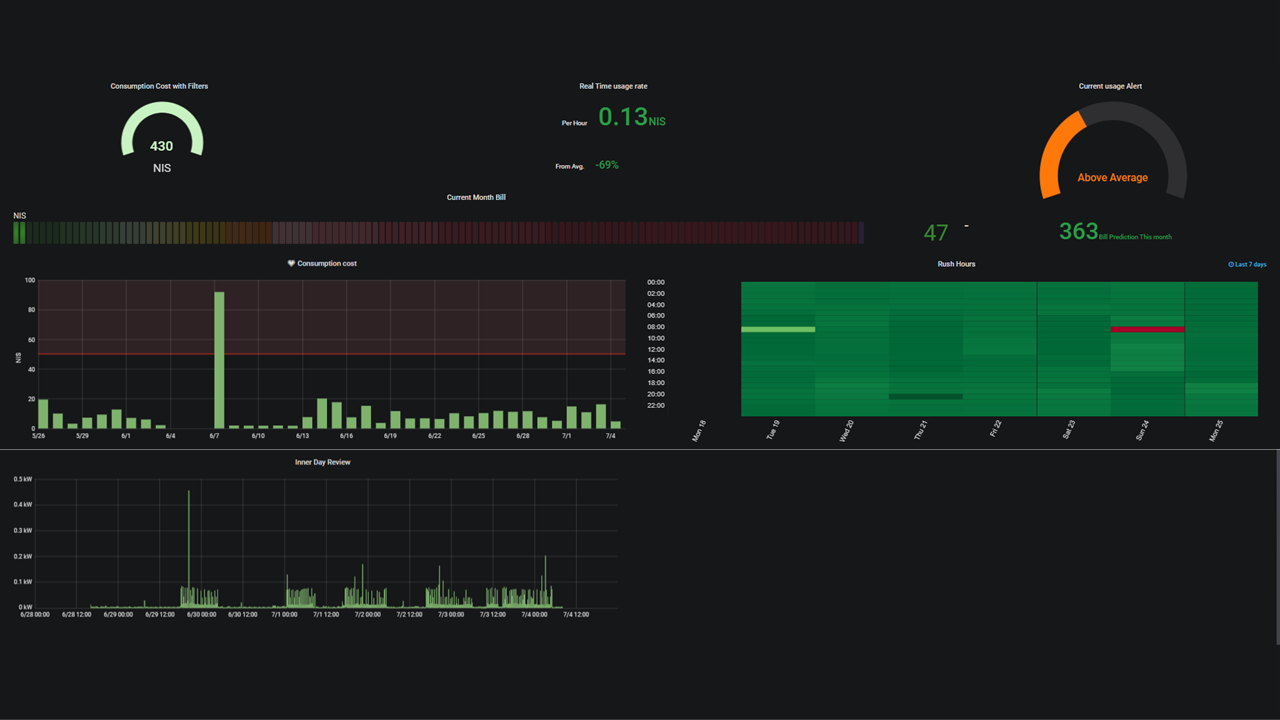 Monitor your energy
costs with predictions
and interactive analysis,
through our desktop or
mobile app.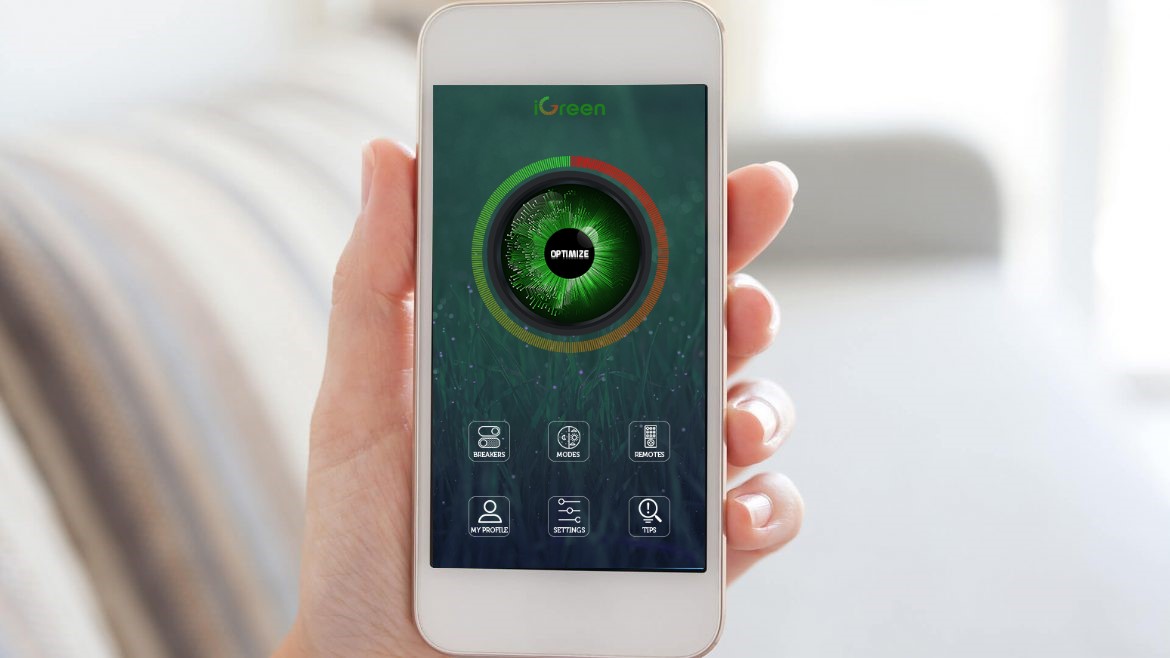 Manage devices
separately or use our
app's one-click button to
shut down all with
inefficient usage.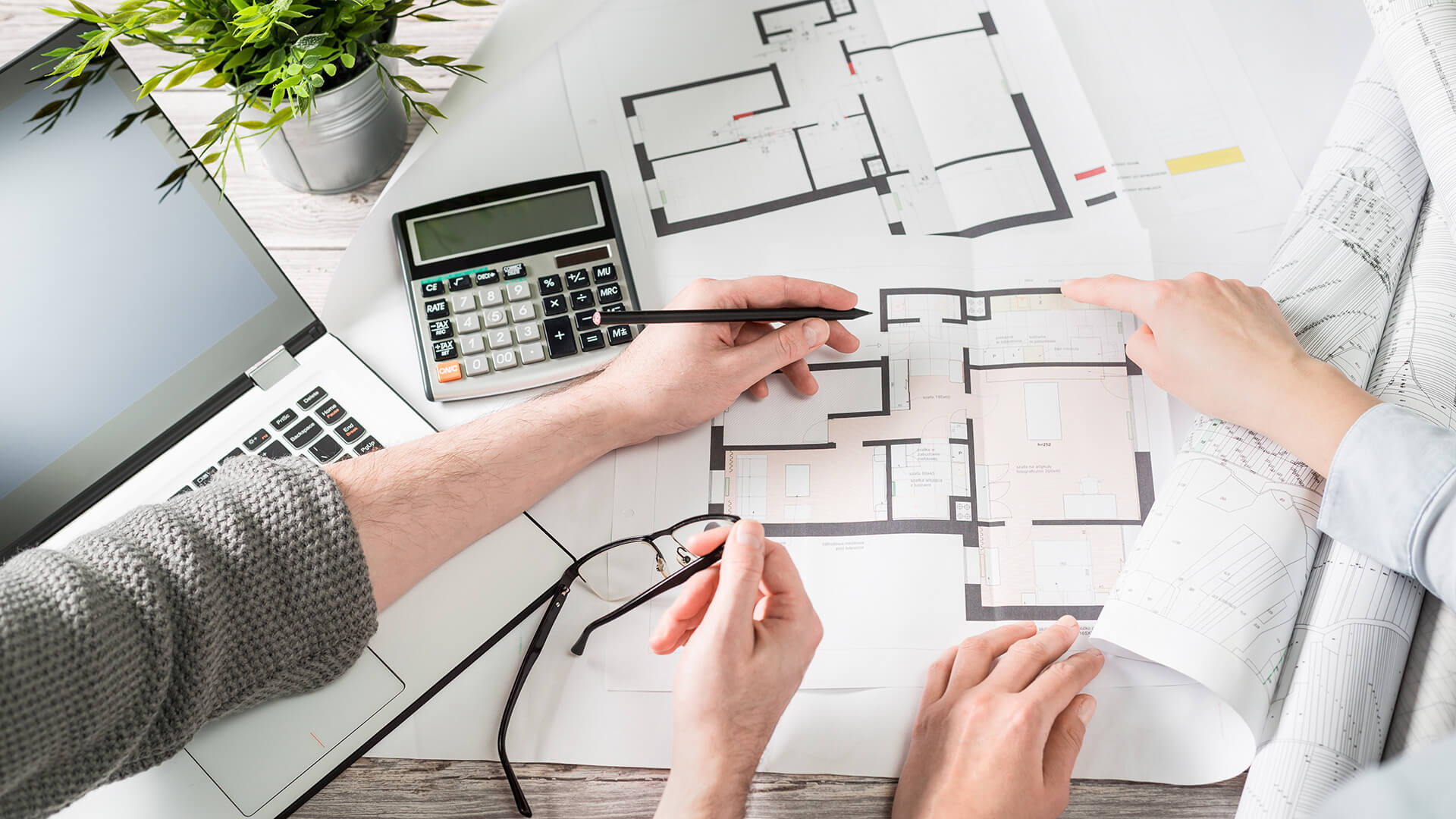 Forget paper and get
your energy usage
reports digitally,
specifically tailored to
your needs
Simple to use, Easy to set up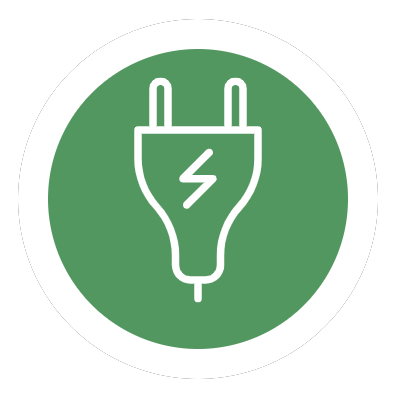 Our team of iGreen electricians is ready to install everything for you, frills-free. Register your device from the app and start saving, instantly.
Make your home green, Today
Get in touch and our lovely team will help you find the best solution.
We're also always available to answer any question on how to make your home(and your life!) greener, more efficient and cost saving.