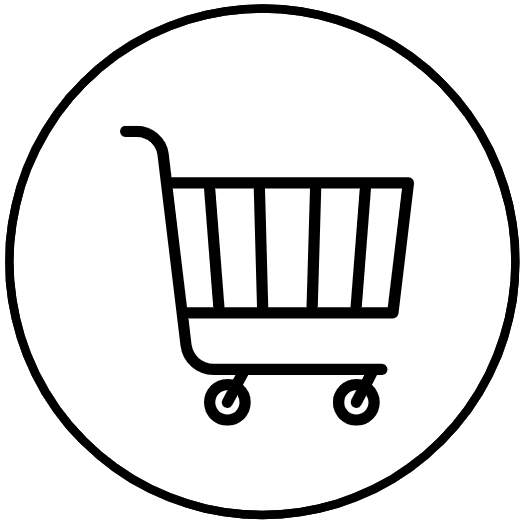 Orders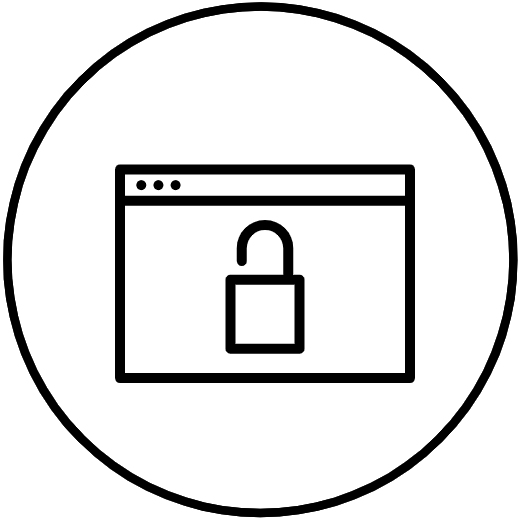 Your Project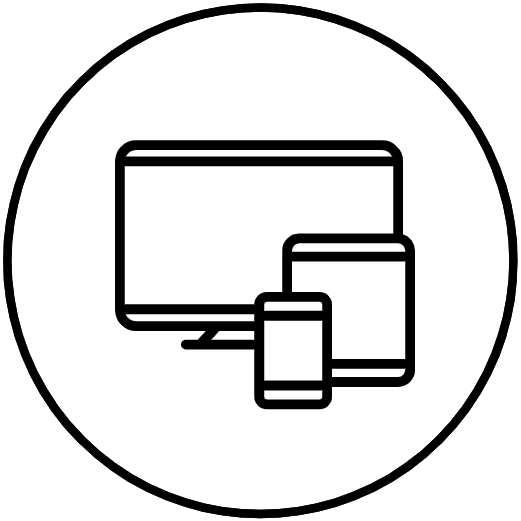 Become a Partner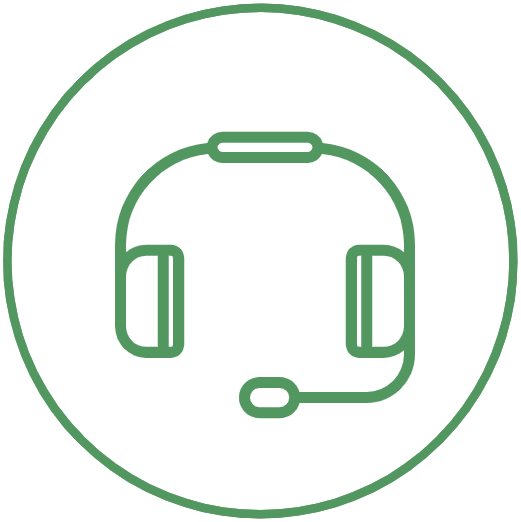 Support
For questions about installation, configuration or warranty processing for one of our products, please contact us via email and one of our salespersons will get back to you as soon as possible.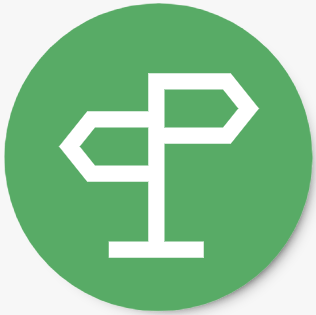 Address
Gav-Yam Negev Park, 16 Helkikey Ha'Or Be'er Sheva 84709, Israel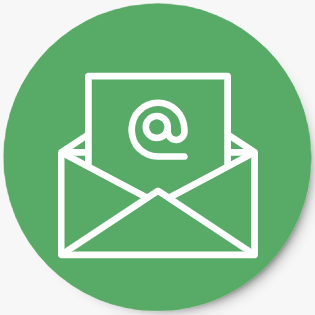 Contact Details
Sales@igreen-group.com Support@igreen-group.com
Enter details below and a member of our support staff will respond as soon as possible. If you are contacting us about more than one product, please choose the desired one and mention the quantity in the body of the email.