Discover your next career. Fill in your details and share your information with us, and we'll connect you to the opportunity that's most fits you.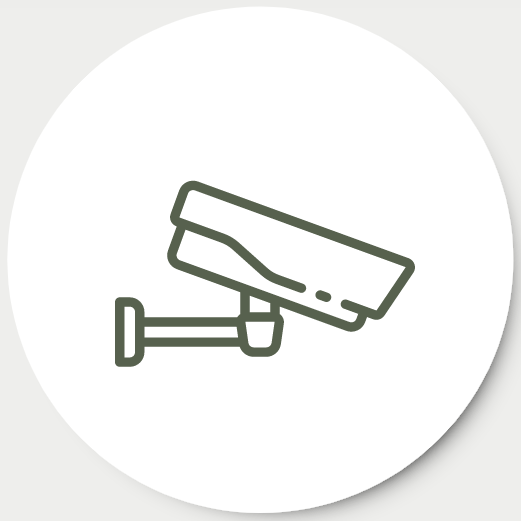 Retreat Zones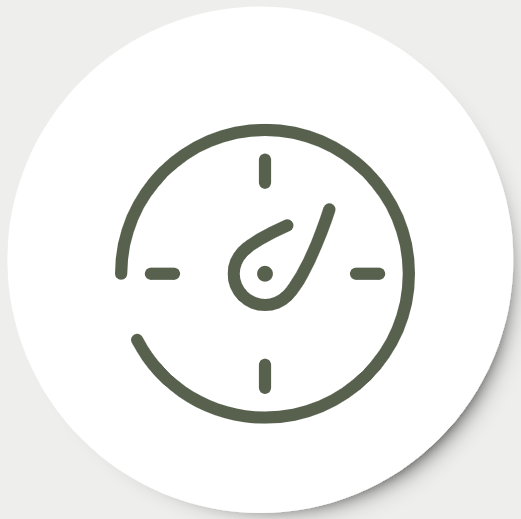 Life Balance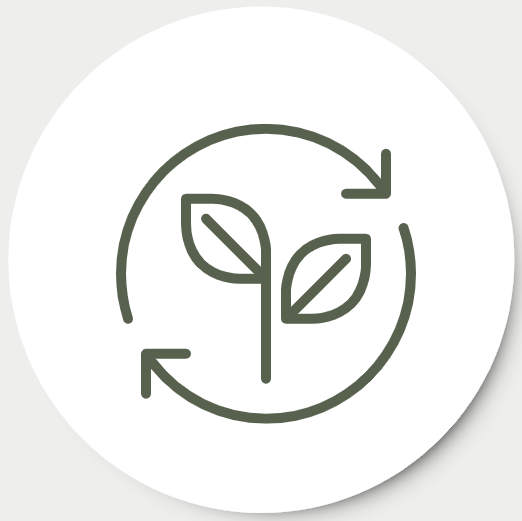 Competitive Salary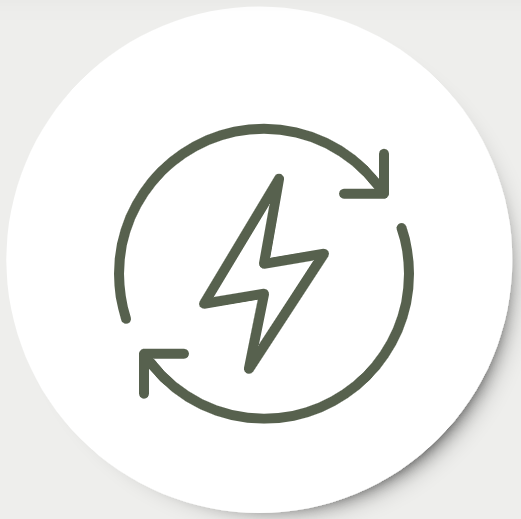 Special Discount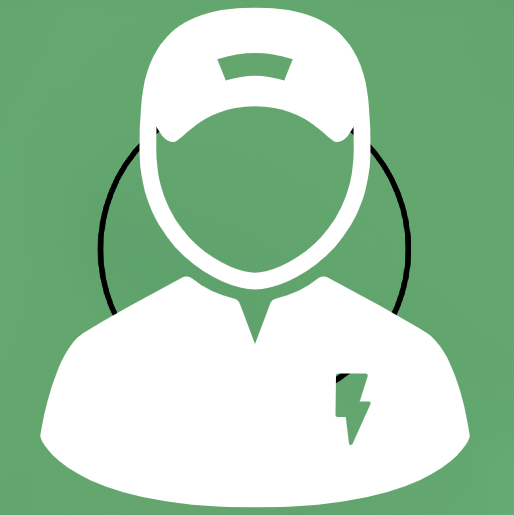 Partner Consultant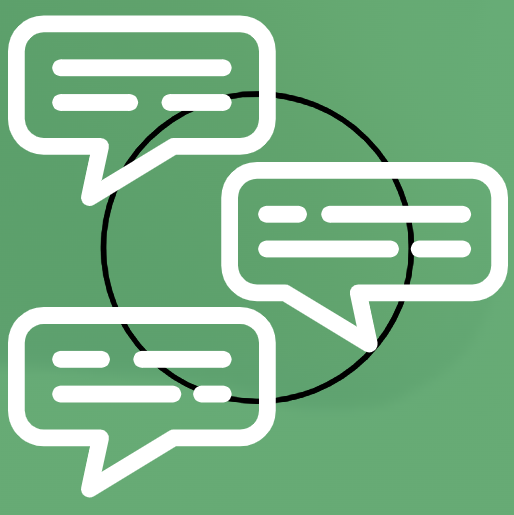 Retreat Zones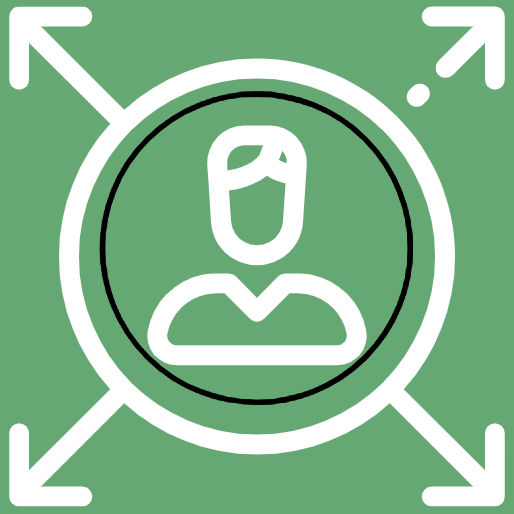 Apprentice Technical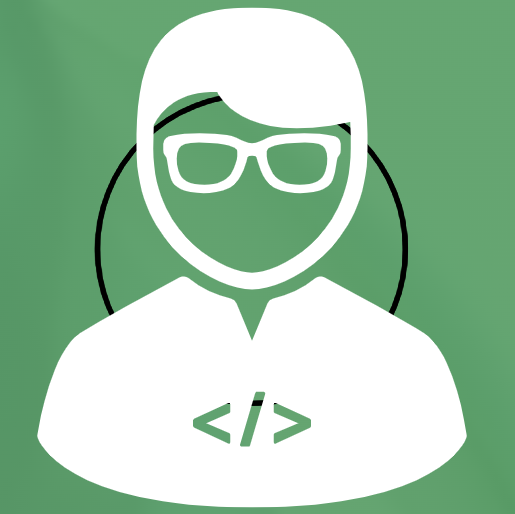 Team Leader
We are an advanced IOT startup that is driven by new technology and data methodologies. Our purpose is to Create world-changing technology that enriches the lives of every person on earth.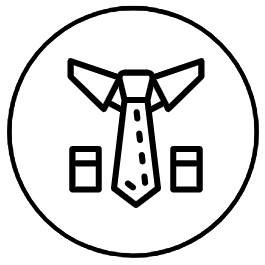 Life Balance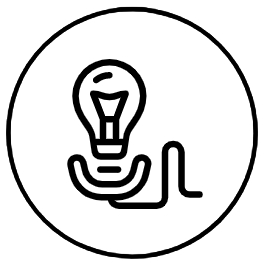 Competitive Salary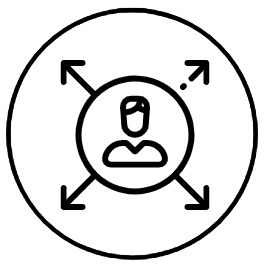 Special Discount
start building a rewarding career with the fastest growing and most reputable IOT company in Israel. If you think you have what it takes, register for one of our exciting Career Fairs or apply online for career